Self Expression Never Felt So Perfect
CheerNotes is an inclusive stationery brand that exisits to help you express yourself authentically and have meaningful connections.
A portion of every sale goes to the artist behind the your new favorite finds.
You're going to love it here!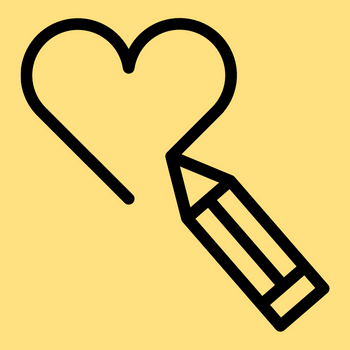 Intentional Design
We don't believe one design fits all. We listen to our community to design what they wish existed. From cultural representation to everyday life moments, we aim to create products that resonate.
Sustainability Reimagined
Designs by artists of color are not easy to find in stores, our goal is to help change that through ongoing partnerships. As we grow, we help them grow!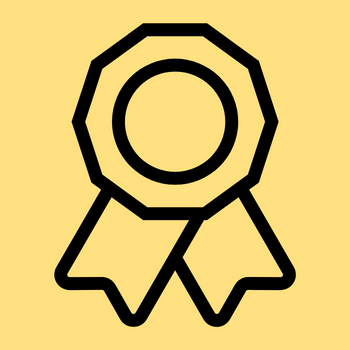 Committed to Quality
Our products are made with earth-friendly materials and processes. Both our brand and the brands we carry aim to deliver quality products and top-notch customer service.
Our Subscribers Get The Best Perks - Sign Up!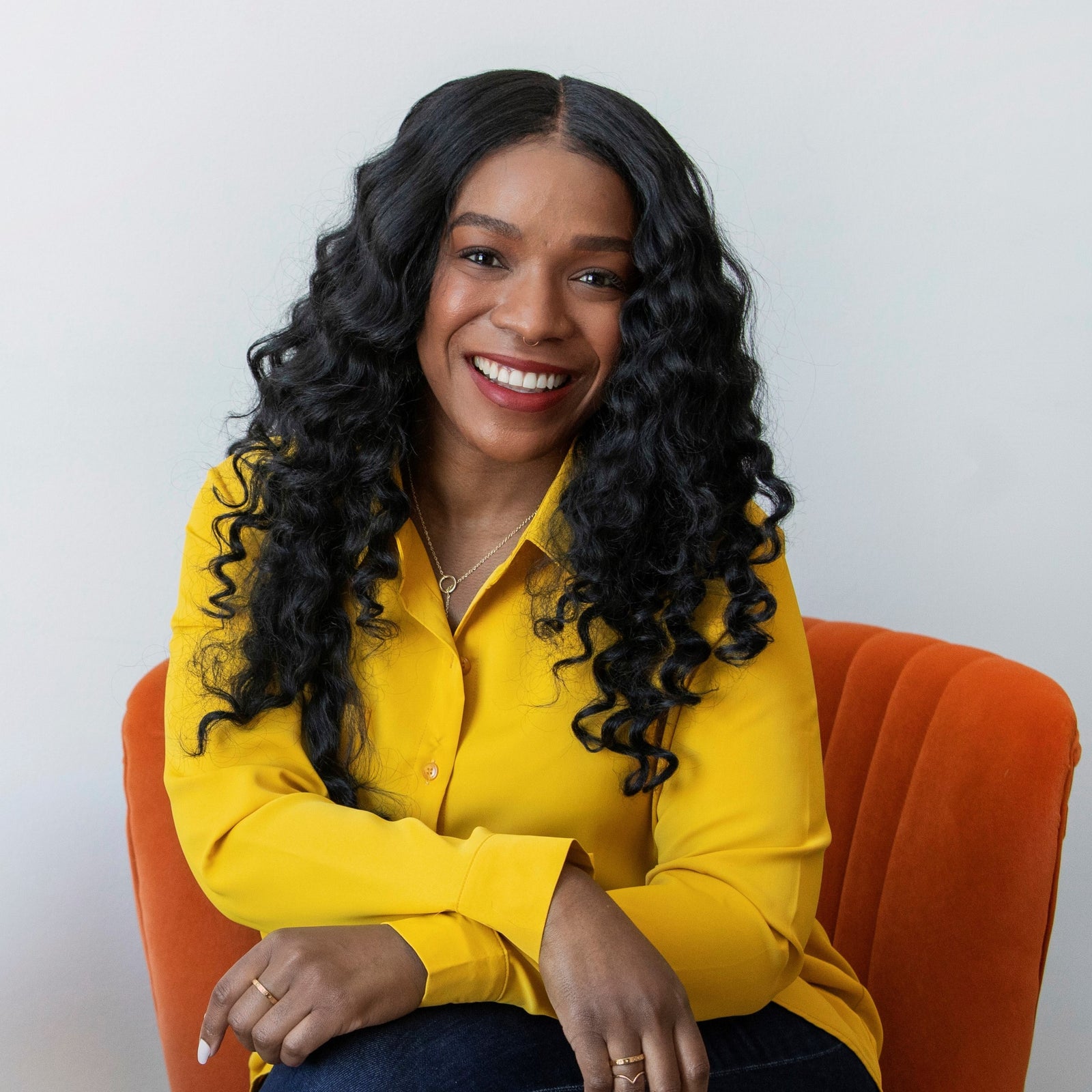 MEET OUR FOUNDER
Hi, I'm Asha!
Frustrated about the lack of representation in stationery and the fragmented experience of discovering diverse designers, I decided to be part of the change I wanted to see.

Fueled by my engineering and business experiences and my love of creative expression, I started CheerNotes in January of 2020. Over 30,000 CheerNotes have helped people connect and I'm excited to say that we're just getting started!